A tale beyond the game
Welcome to Bramall Lane, a legendary venue at the heart of Sheffield's sporting heritage. Our rich history, iconic spaces and unwavering commitment to excellence make us more than just a football club; we are a symbol of community, passion and sporting greatness.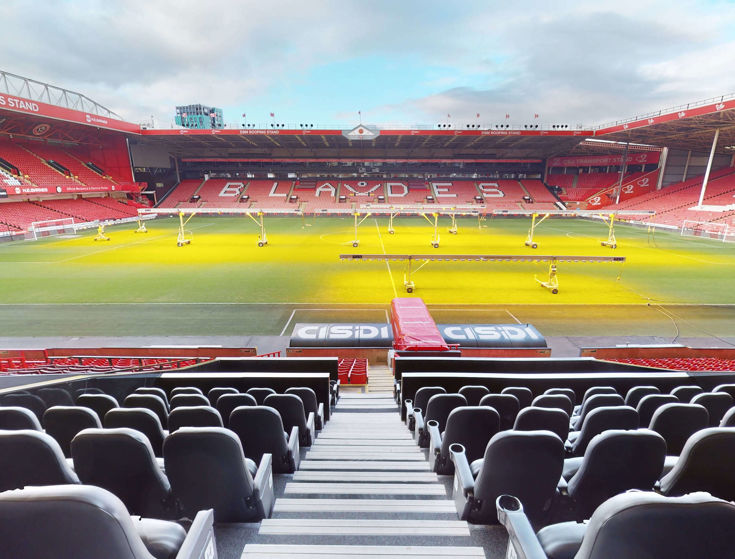 Our stadium's story
Founded in 1889, Sheffield United Football Club has a storied past that's left an indelible mark on the world of football. Bramall Lane, our historic stadium home, has witnessed countless thrilling matches and celebrated victories. We are proud to be one of the oldest professional football clubs in the world, with a tradition of sportsmanship and dedication that continues to inspire generations.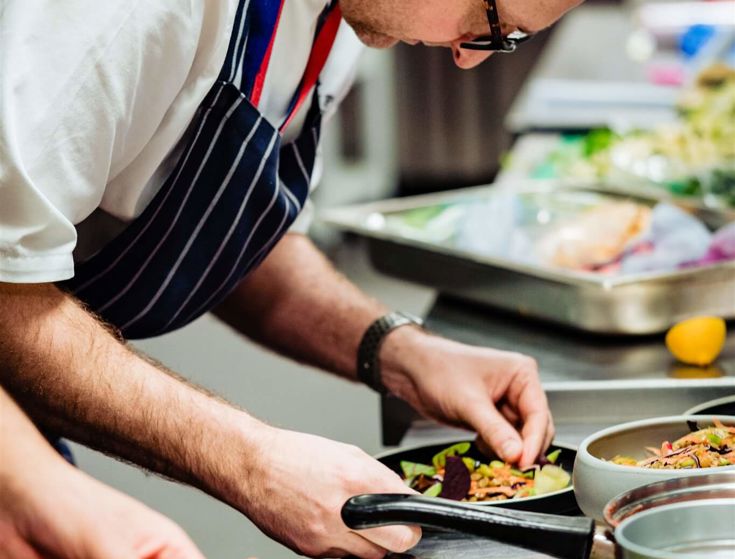 A commitment to excellence
Whether we're hosting football matches, events or community initiatives, we're driven by a commitment to excellence. Our team is dedicated to delivering exceptional experiences for fans, guests and the entire Sheffield community. Supporting our stadium team are our amazing partners, all united by a passion for one-of-a-kind, planet-friendly events.

Choose your Bramall Lane event
Our venue, your event. Let's start planning an unforgettable celebration.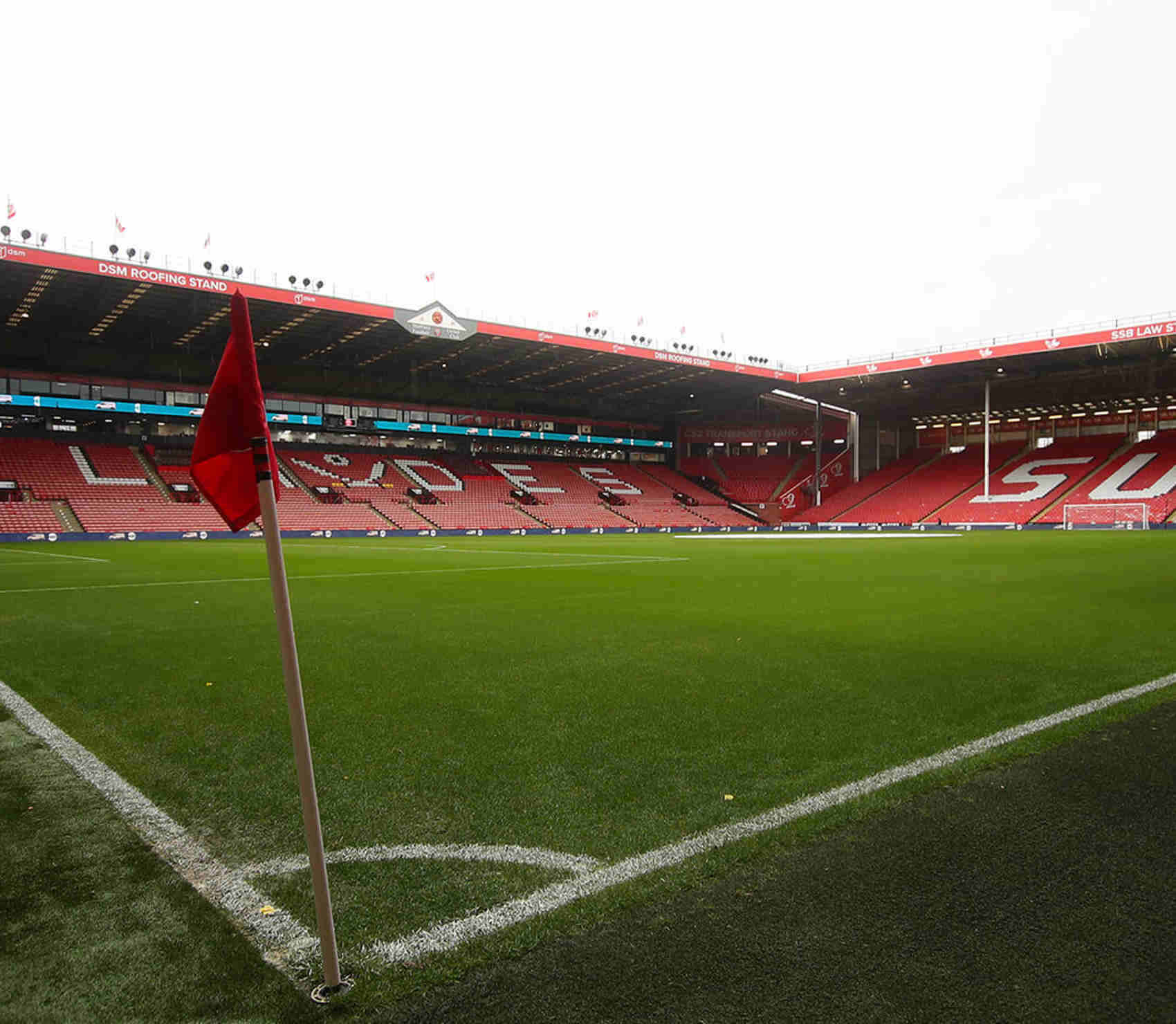 Get in Touch
Ready to plan an incredible event at Bramall Lane? Let's go.
Please complete the form below to submit an enquiry and we will endeavour to respond within 24 hours. Alternatively, you can contact us by phone or email: