Events that make history
After a unique and memorable venue to host your next Sheffield event? With a seamless blend of rich sporting history, epic spaces and premium hospitality, Bramall Lane is a one-of-a-kind destination for legendary events.
Select an event type
No matter the occasion, our stunning event spaces in Sheffield can cater to your needs. Choose the event type below that most closely matches what you have in mind to find out how Bramall Lane can take your event or conference to new heights.

Get inspired
Need a space to deliver an epic birthday bash, game-changing conference or decadent dinner event? Here's a great place to start – just click on your event type below and see which of our event rooms could make it happen.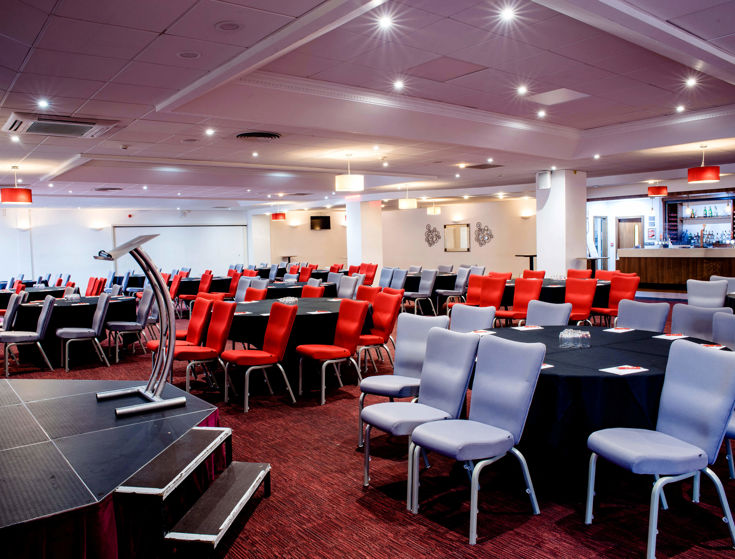 Score big with our Sheffield events venue
Host your upcoming event at our Sheffield United events venue and enjoy a new kind of event experience. Raise a glass to forever with wedding receptions held under the starlit ceiling of The International, enjoy a canape reception in our sleek, trophy-packed Director's Boardroom or deliver an impactful conference in our premium Platinum Suite. Whatever your vision, events at Sheffield United are as memorable as our years in the game.
An epic team at the heart of the action
Used to hosting thousands of Blades fans on match days, you can trust in the experience and events know-how of our dedicated team. From your initial contact to waving your guests goodbye, they'll be there to support every aspect of your event. Plus, with Bramall Lane being such a big player on the Sheffield events scene, our venue team has unrivalled supplier connections at their fingertips, from renowned Sheffield DJs to award-winning event stylists.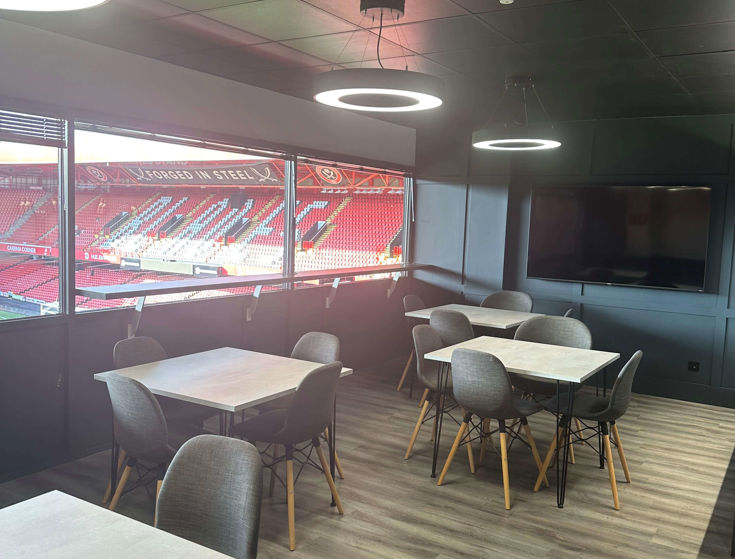 A room with a pitch view
One of the striking features of our Sheffield events venue is our incredible pitch views, which have witnessed many historic wins and football highlights over the last century. Rooms with a pitch view at Bramall Lane include The International, Tony Currie and Box 15.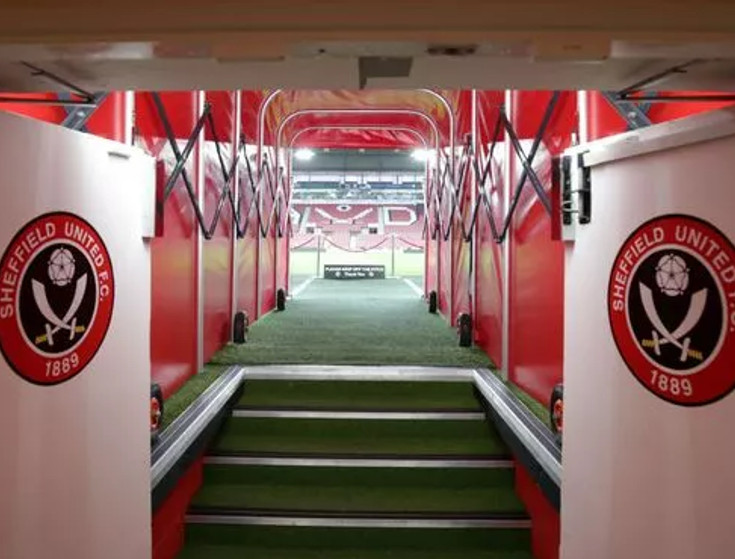 Enhance the experience with a stadium tour
Why not let us add another dimension to your event with a Sheffield United stadium tour for guests? 
Tours include:  
Museum  
Home Dressing Rooms  
Tunnel  
Pitch Side  
Directors Box 
£15 per person  
(Minimum of 20 delegates)  
*All prices are exclusive of VAT.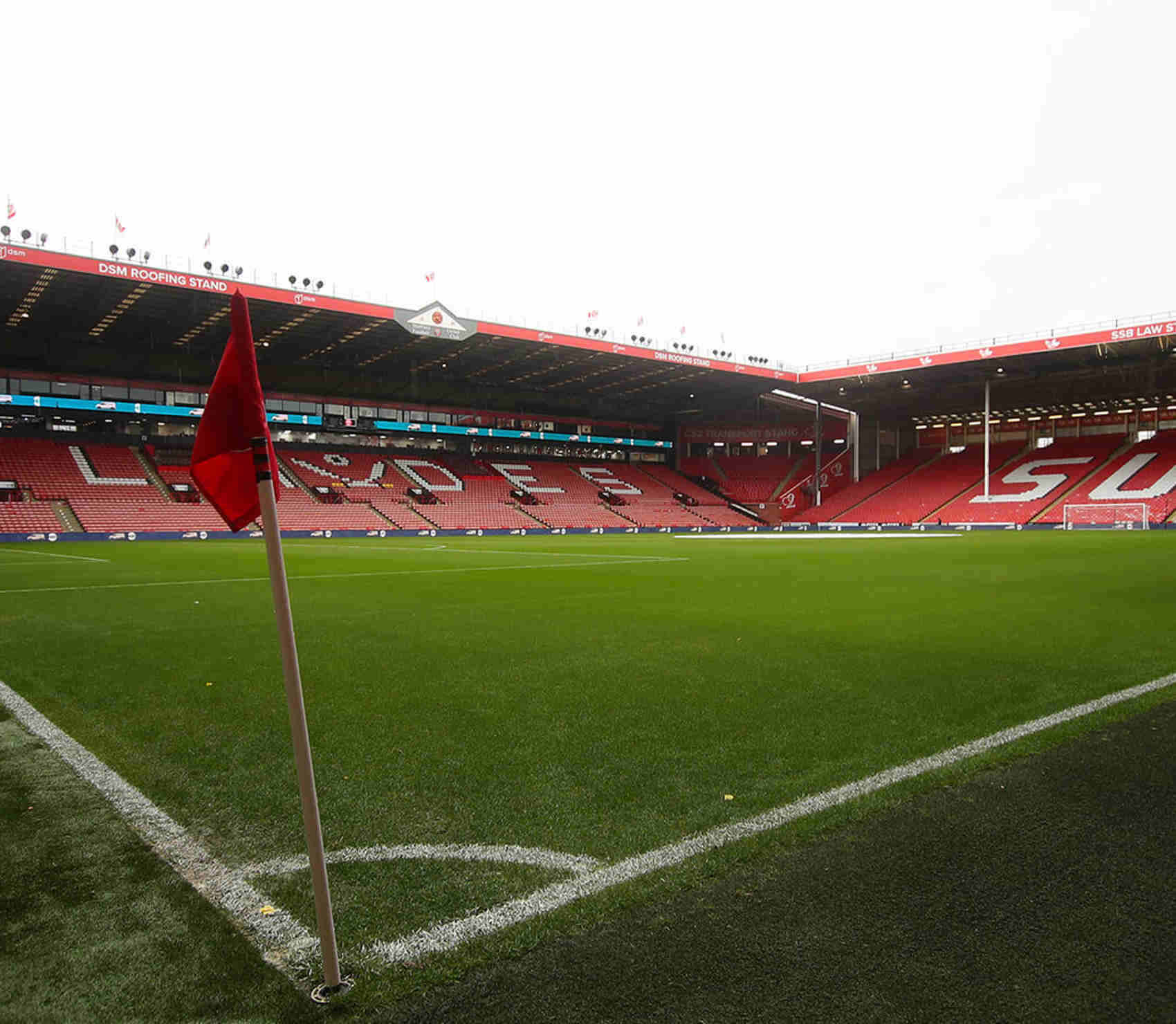 Get in Touch
Ready to plan an incredible event at Bramall Lane? Let's go.
Please complete the form below to submit an enquiry and we will endeavour to respond within 24 hours. Alternatively, you can contact us by phone or email: