The word on Bramall Lane
As a reputable Sheffield events venue with a brilliant team of enthusiastic professionals, there's always lots to talk about from the stands and suites of Bramall Lane. Watch this space for our latest event-related announcements, insights and case studies.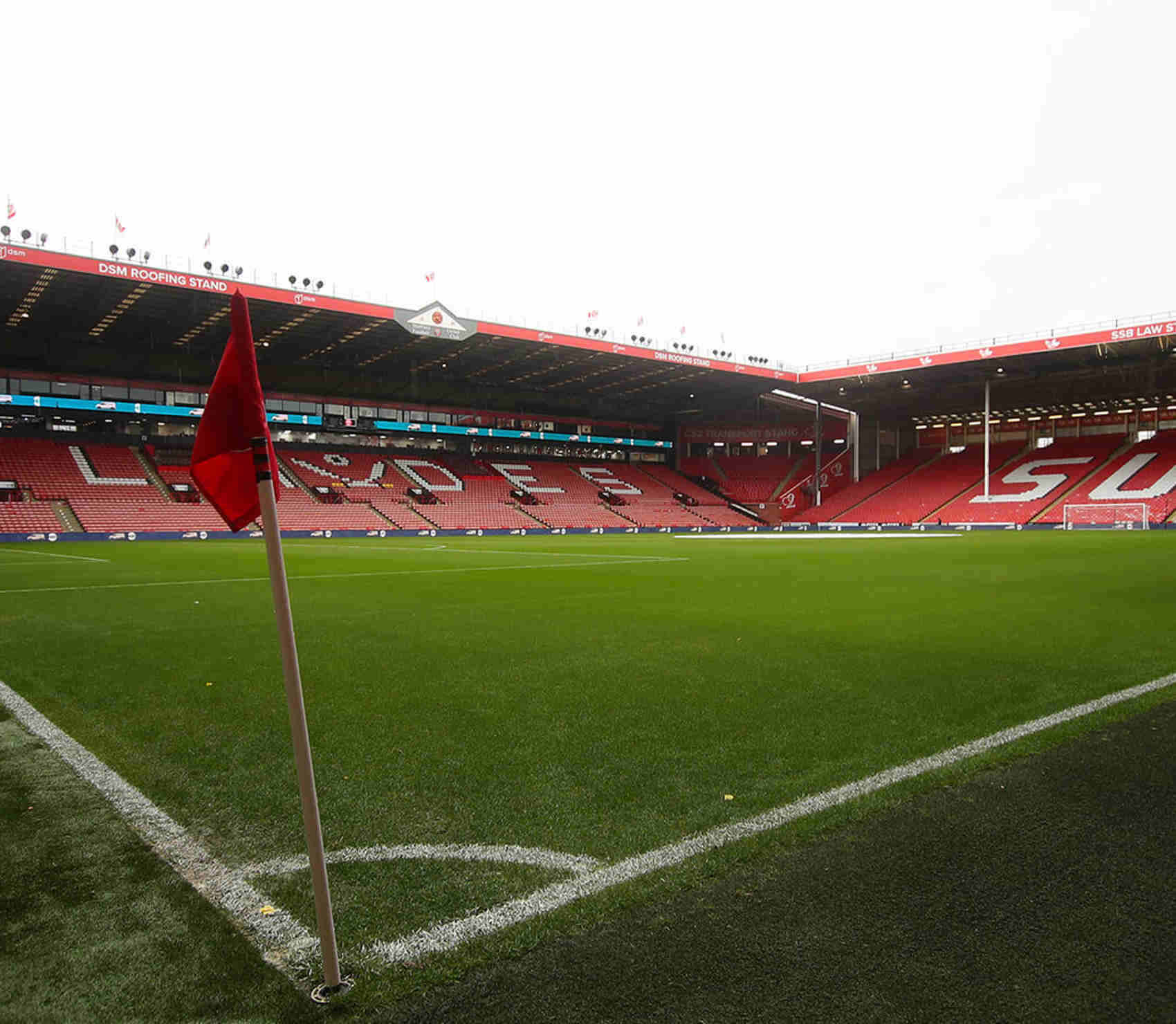 Get in Touch
Ready to plan an incredible event at Bramall Lane? Let's go.
Please complete the form below to submit an enquiry and we will endeavour to respond within 24 hours. Alternatively, you can contact us by phone or email: