Weddings | Birthdays | Receptions
With its industrial-style interiors and stunning starlit ceiling, The International promises to give a magical edge to your next event. Inside this 300-capacity space, you'll find a mix of cosy sectional booth seating and bar stools with views of our iconic pitch, plus its own fully stocked bar.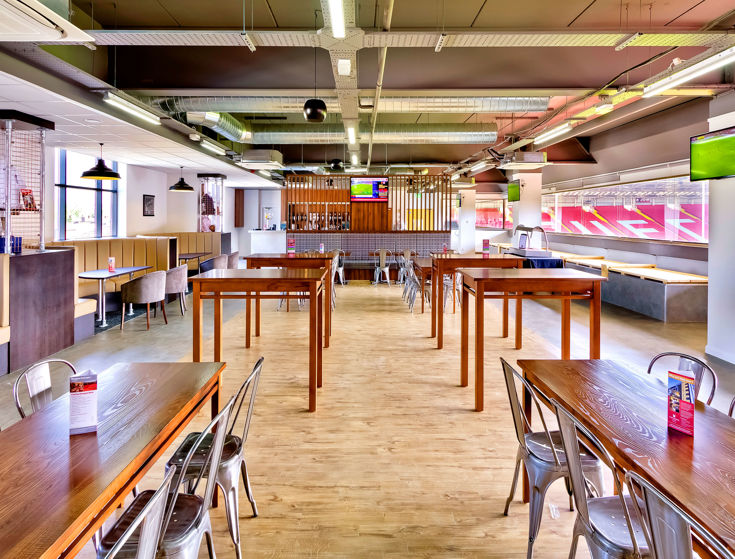 The perfect setting for celebrations
The International is a popular choice at Bramall Lane for special occasions, including milestone birthdays, work Christmas parties and drink events. It's also a favourite among couples wanting an atmospheric venue to host a memorable wedding reception.
Number of delegates & room layouts
This facility can hold up to 300 delegates detailed by the different layouts below. If you wish to discuss specific capacities or room configurations, please get in touch.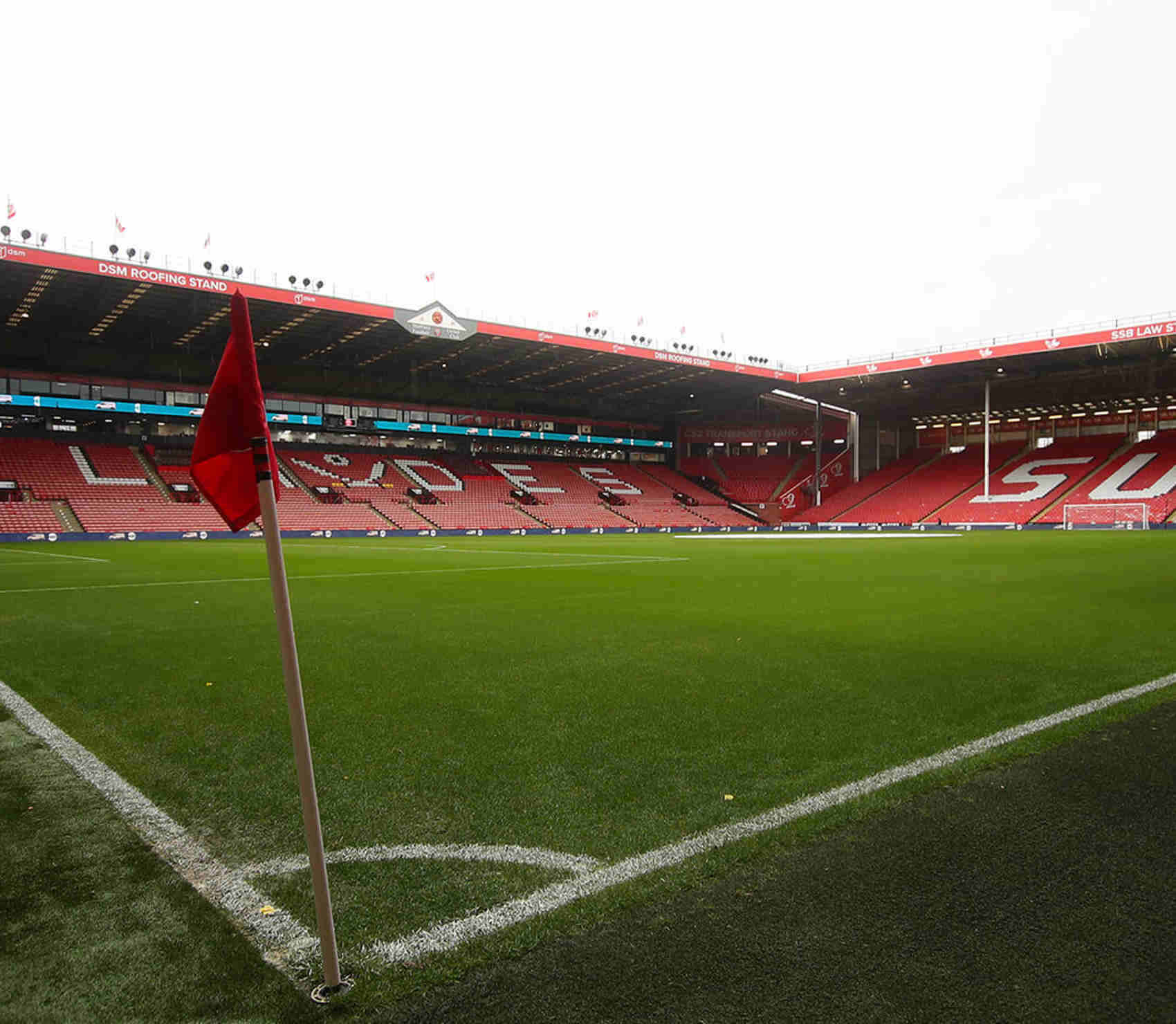 Get in Touch
Ready to plan an incredible event at Bramall Lane? Let's go.
Please complete the form below to submit an enquiry and we will endeavour to respond within 24 hours. Alternatively, you can contact us by phone or email: