Meetings | Training | Syndicate
Box 15 is a bright, cheerful space with room for up to 15 delegates. Inside, you'll find stunning views of Bramall Lane's iconic pitch, a wall-mounted, flat-screen TV and a handy kitchenette for refreshments.
The perfect setting for sparking team spirit
A bright, exclusive-feeling space, box 15 is a unique spot for creative collaborations, team training days and, when hired in conjunction with one of our other spaces, offers a great break-out area for business events.
Number of delegates & room layouts
This facility can hold up to 16 delegates detailed by the different layouts below. If you wish to discuss specific capacities or room configurations, please get in touch.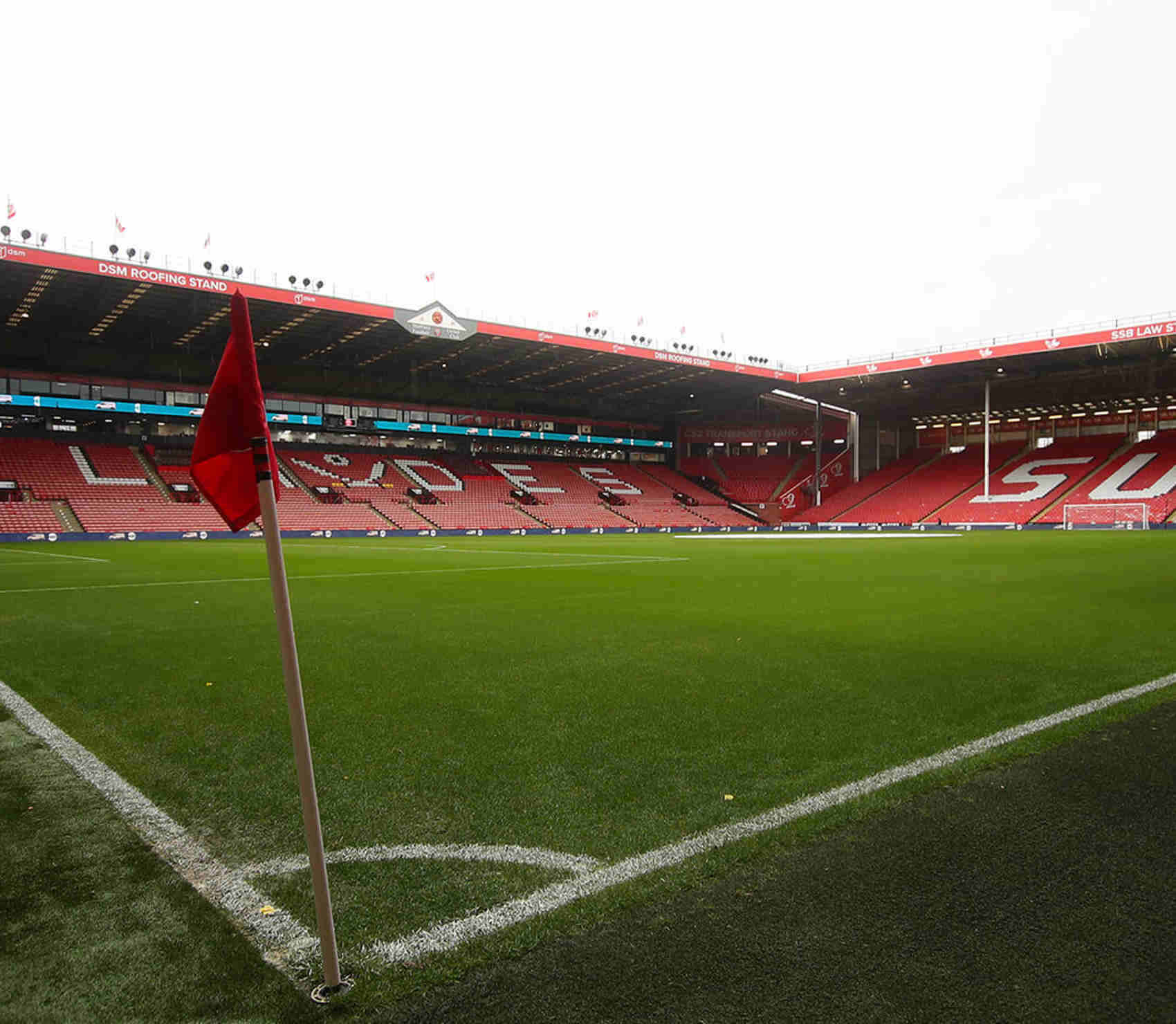 Get in Touch
Ready to plan an incredible event at Bramall Lane? Let's go.
Please complete the form below to submit an enquiry and we will endeavour to respond within 24 hours. Alternatively, you can contact us by phone or email: