Mouthwatering menus for every event
Designed and delivered by leading event caterers Levy UK + Ireland, food at Bramall Lane takes centre stage at all our events.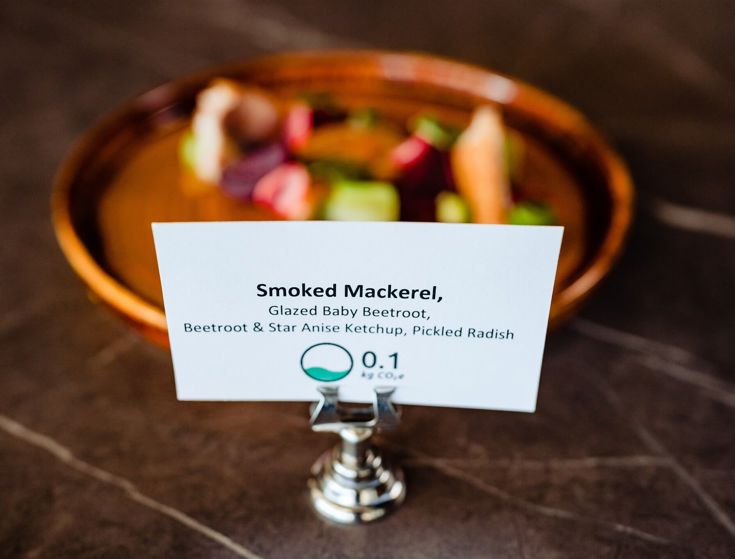 Encouraging sustainable eating with food labelling
To encourage sustainable consumer decisions, we communicate the carbon footprint of each dish on our menus. Dishes are categorised as 'Low', 'Medium' and 'High', empowering your guests to make choices with the lowest environmental impact.

Choose your event
We cater for events of all shapes and sizes.
Ready to start planning yours?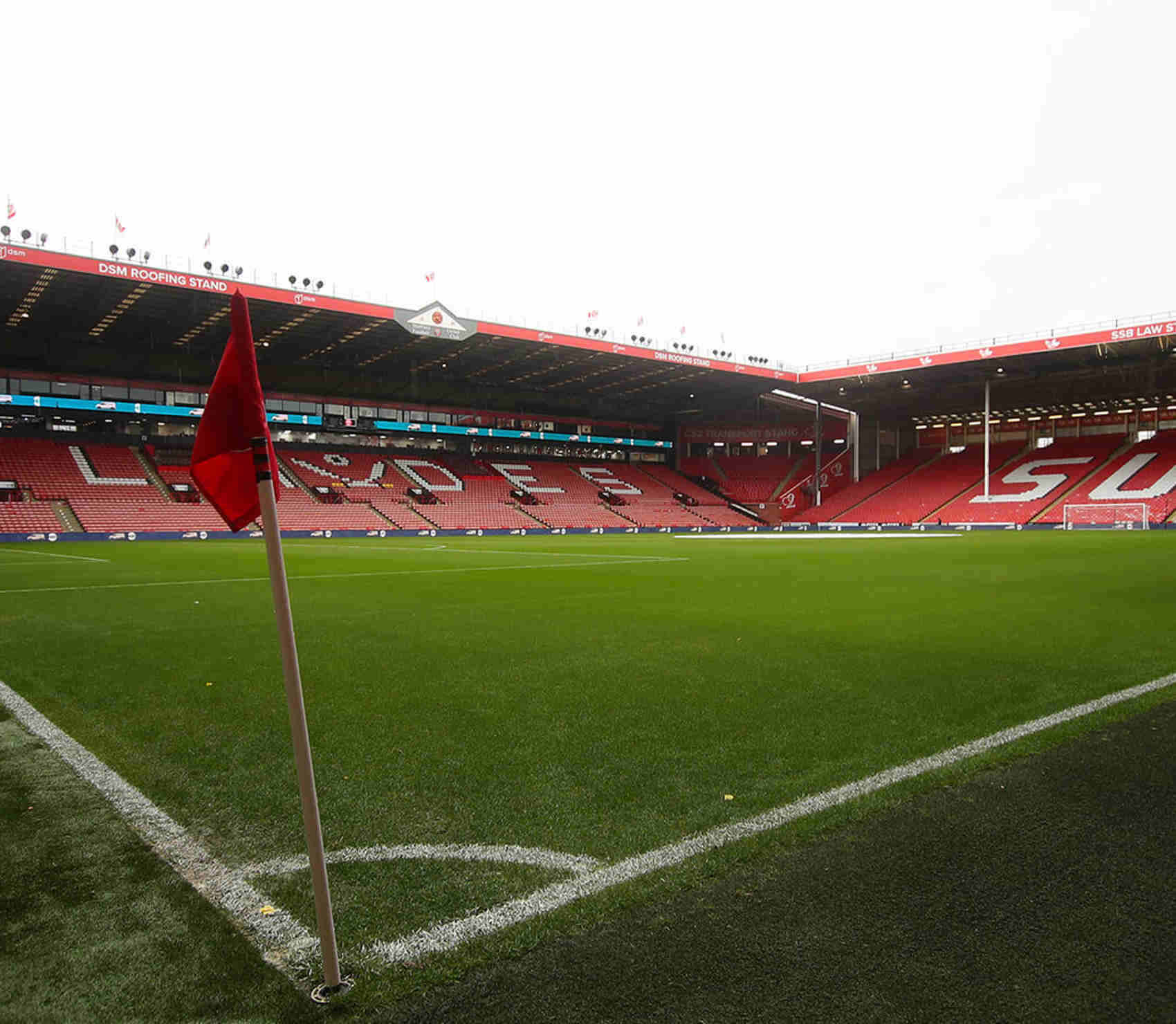 Get in Touch
Ready to plan an incredible event at Bramall Lane? Let's go.
Please complete the form below to submit an enquiry and we will endeavour to respond within 24 hours. Alternatively, you can contact us by phone or email: