Bringing home much more than the game
Bramall Lane might be the renowned stadium behind Premier League football team Sheffield United, but it's also home to some of the city's most legendary events. State-of-the-art spaces, award-winning catering and a passionate team of event experts make Sheffield United stadium about much more than the game.
Select an event type
No matter the occasion, our stunning event spaces in Sheffield can cater to your needs. Choose the event type below that most closely matches what you have in mind to find out how Bramall Lane can take your event or conference to new heights.
An emblem of Sheffield's identity
Founded in 1889, Sheffield United is one the oldest professional football clubs in the world, witnessing countless thrilling matches and celebrating huge victories over the decades. Today, our reputation for premium events and unwavering commitment to excellence make our stadium a symbol of community, passion and sporting greatness in Sheffield and beyond.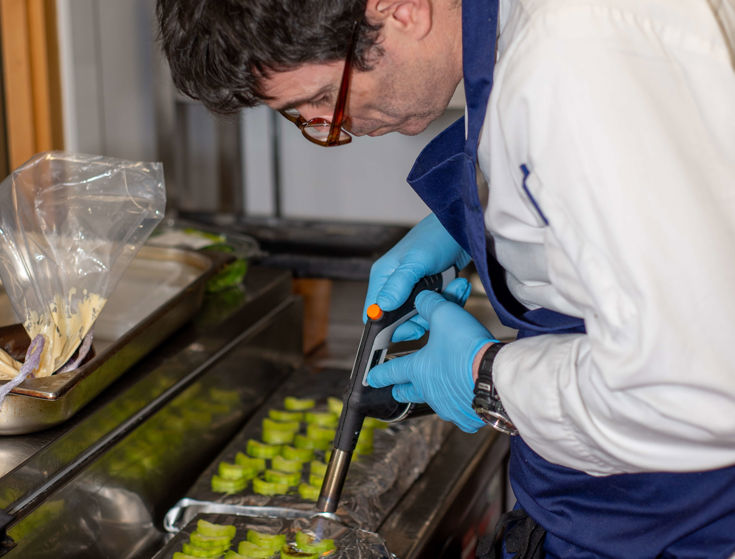 Food fit for champions
Every legendary event needs legendary food, and for that, we have you covered. From canapes and gourmet bites to hearty meals and indulgent desserts, our food offering is integral to the Sheffield United stadium experience. Fuelling event-goers with delicious and sustainable menus, our award-winning chefs dish up food that keeps guests going and good times rolling.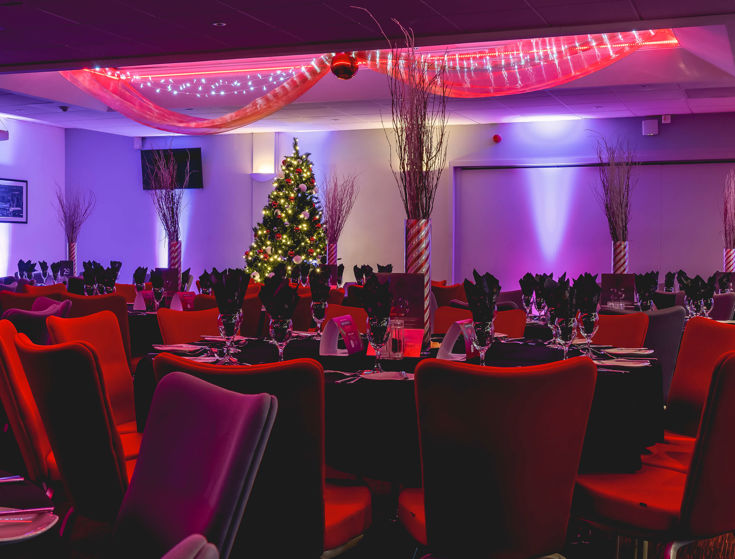 Strike a deal
Whether you're planning a work Christmas party, business event or private celebration, we always have a range of packages, promotions and deals available to help you make your event vision a reality. Click the link below to see what's currently on offer at Sheffield United stadium.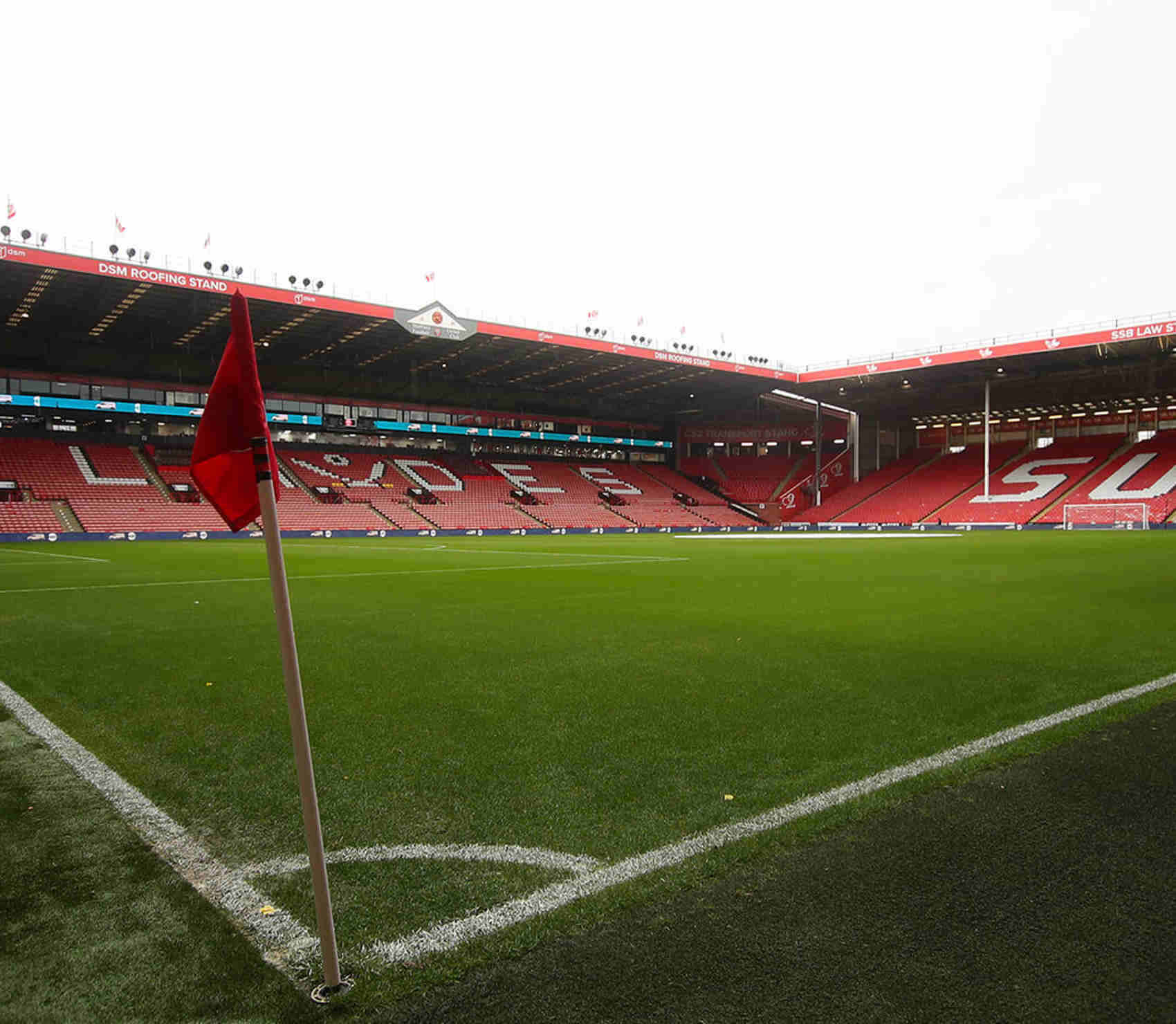 Get in Touch
Ready to plan an incredible event at Bramall Lane? Let's go.
Please complete the form below to submit an enquiry and we will endeavour to respond within 24 hours. Alternatively, you can contact us by phone or email: