Future-focused event catering
Levy UK + Ireland is a team of event and culinary experts bringing legendary experiences, fantastic flavours and innovative technology to some of the UK's most iconic venues, including Bramall Lane.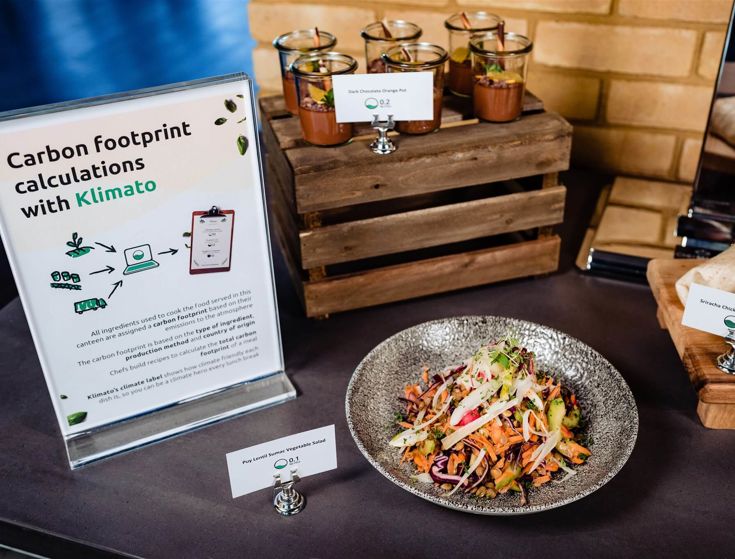 A recipe for change
Food significantly impacts global emissions, with our worldwide food system contributing 30% of greenhouse gas emissions. Because of this alarming statistic, Levy UK + Ireland is at the forefront of sustainable food practices, serving up locally sourced, plant-forward and seasonal menus – something we call our 'recipe for change'.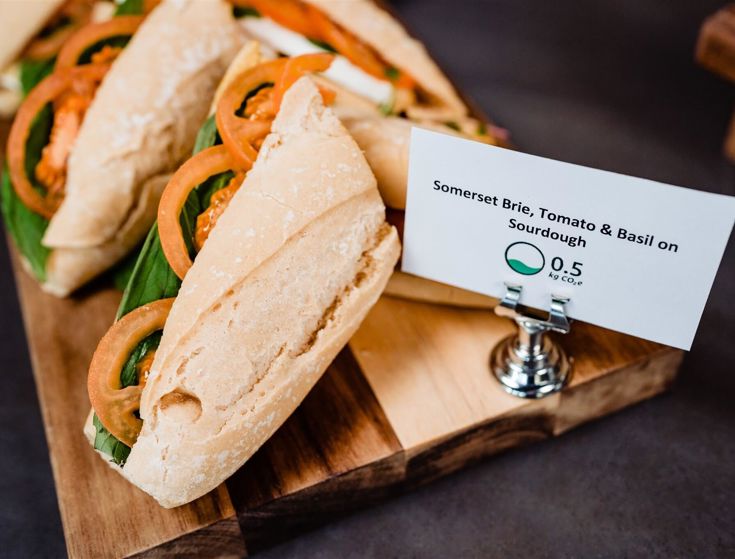 Planet-forward food labelling
Nutritious catering is an essential element of any successful event, and we're here to make it both delicious and environmentally conscious. From refreshing salad platters to yummy hot buffets, our team will craft healthy dishes tailored to meet the dietary requirements of every guest while keeping our planet in mind.
To promote transparency and sustainability, we communicate the carbon footprint of each dish on our menus. Dishes are categorised as 'Low', 'Medium' and 'High', empowering guests to make choices with the lowest environmental impact.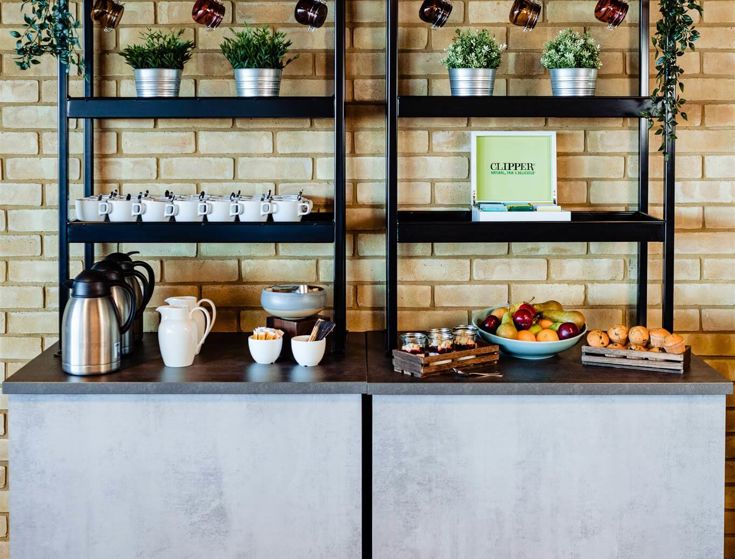 Our trusted partners
Levy UK + Ireland work with selected partners and suppliers to reduce emissions and food waste across their supply chain. With their help, Levy UK + Ireland can continually create eco-friendly dishes for conferences and celebrations at Bramall Lane.
Alongside Levy UK + Ireland, some of our in-house partners include Klimato, Toast, Rubbies in the Rubble and Hej Coffee. So, whatever type of event you're hosting with us, you'll be guaranteed thoughtfully designed food and drink with sustainability and amazing flavours at the forefront.

Choose your event
We cater for events of all shapes and sizes.
Ready to start planning yours?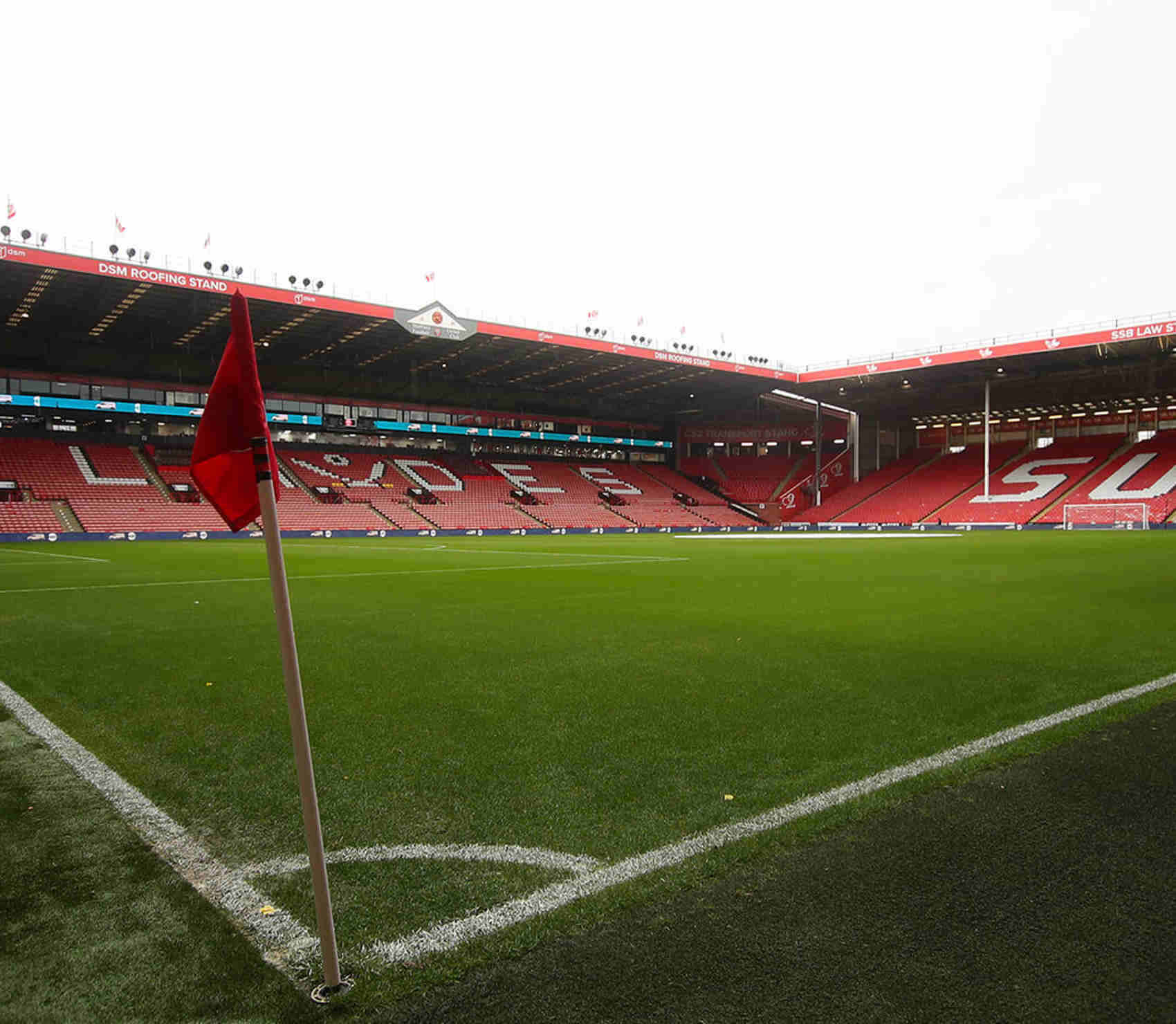 Get in Touch
Ready to plan an incredible event at Bramall Lane? Let's go.
Please complete the form below to submit an enquiry and we will endeavour to respond within 24 hours. Alternatively, you can contact us by phone or email: