Meetings | Training | Interviews
Named after the uncompromising defender and football coach, Christopher Morgan, the Chris Morgan room is a minimal yet intimate events space for up to 20 guests. On its walls, you'll find a flat-screen TV perfect for presenting and a unique display of club photographs.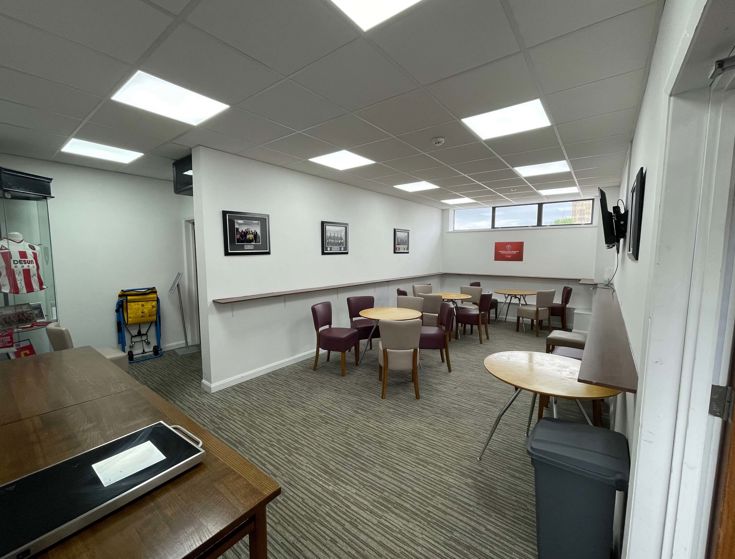 The perfect setting for intimate business gatherings
As a small yet convenient space with the benefit of disabled access, lots of people hire Chris Morgan for small corporate events such as meetings, seminars and team training days.
Number of delegates & room layouts
This facility can hold up to 20 delegates detailed by the different layouts below. If you wish to discuss specific capacities or room configurations, please get in touch.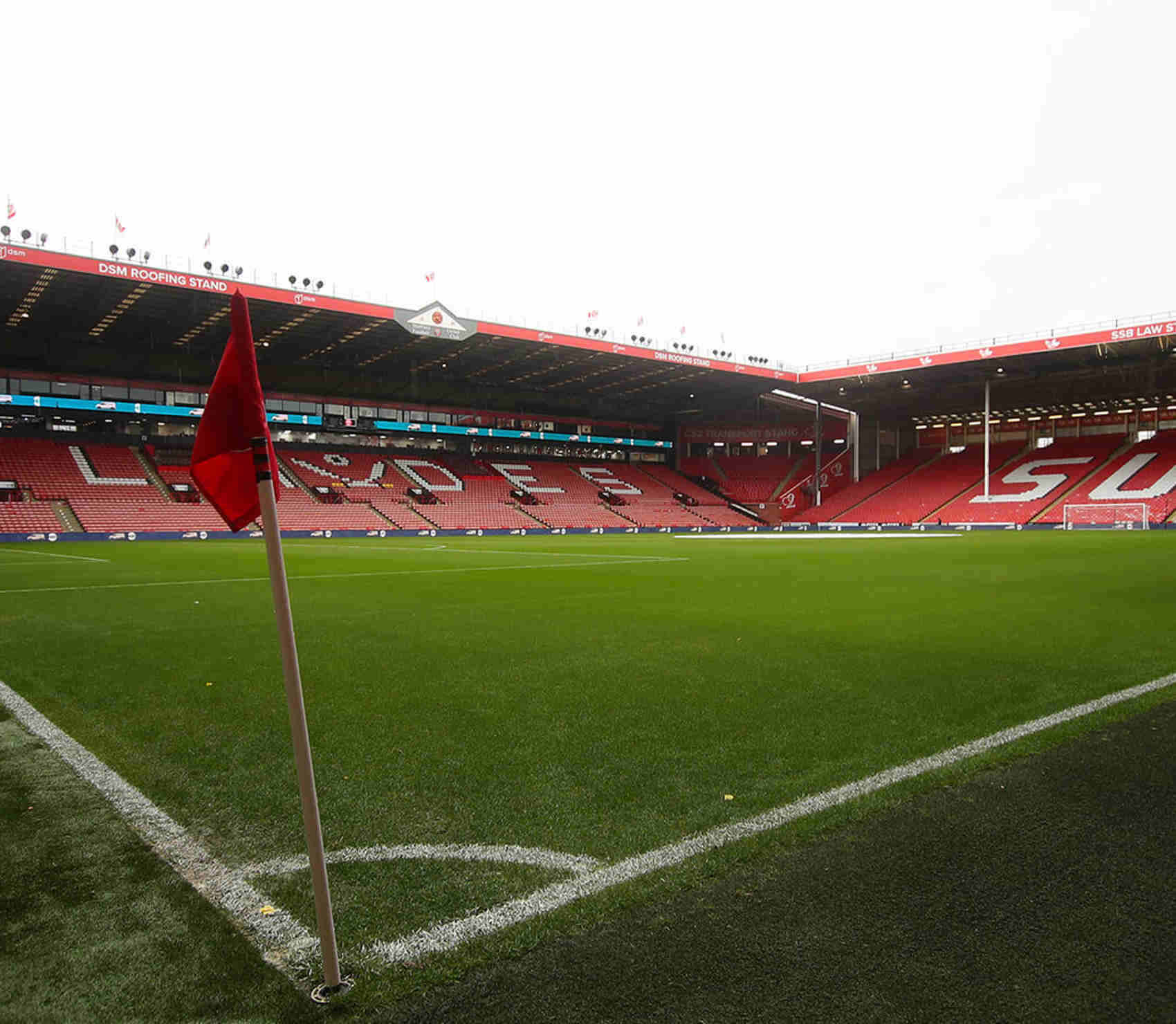 Get in Touch
Ready to plan an incredible event at Bramall Lane? Let's go.
Please complete the form below to submit an enquiry and we will endeavour to respond within 24 hours. Alternatively, you can contact us by phone or email: