Meet our collaborators
Bramall Lane is proud to collaborate with exceptional businesses, all united by a passion for delivering remarkable and planet-friendly events.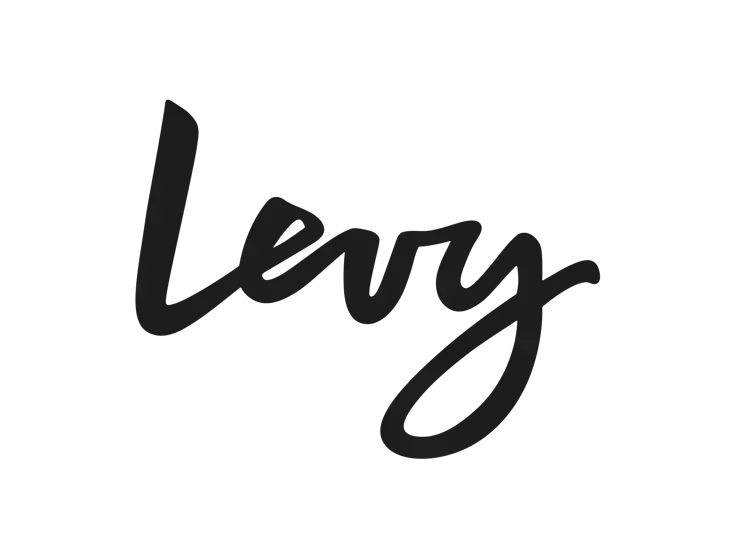 Levy UK + Ireland
Our award-winning event catering team, Levy UK + Ireland, is renowned for culinary innovation, a planet-forward approach and a talented team of passionate foodies. Through this strong partnership, we're able to serve up exceptional food and drink at our stadium conferences and events.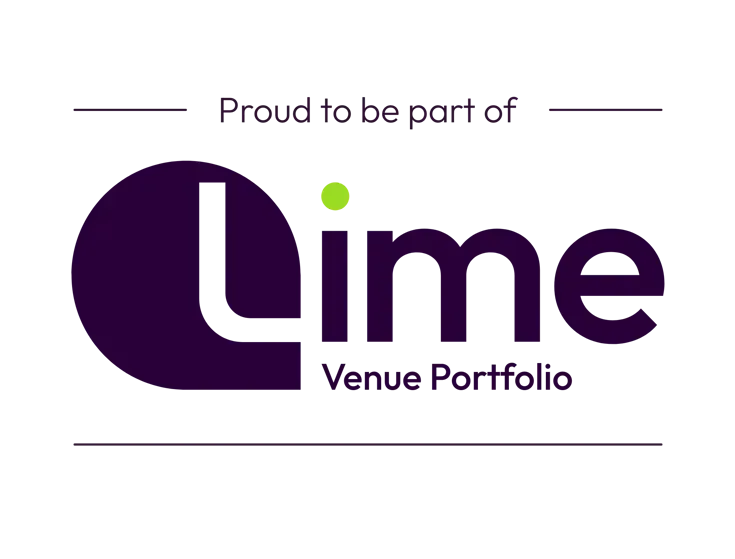 Lime Venue Portfolio
Lime Venue Portfolio has the UK's largest portfolio of event spaces, including ours here at Bramall Lane. The team at Lime Venue Portfolio work closely with ours, so whether you book directly with us or through Lime Venue Portfolio, you'll benefit from the support of friendly event professionals ready to help make your plans a reality.

Choose your event
We cater for events of all shapes and sizes.
Ready to start planning yours?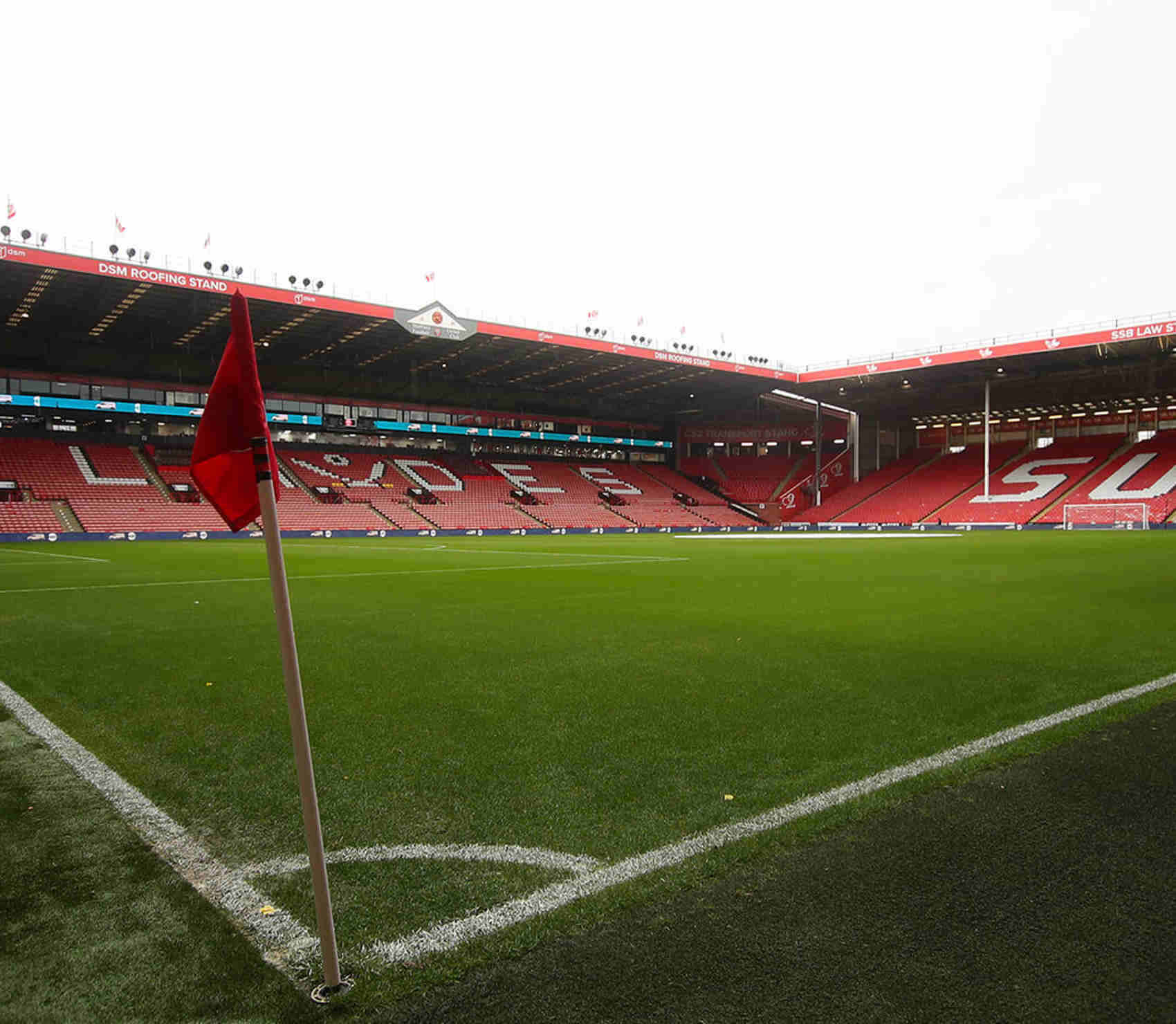 Get in Touch
Ready to plan an incredible event at Bramall Lane? Let's go.
Please complete the form below to submit an enquiry and we will endeavour to respond within 24 hours. Alternatively, you can contact us by phone or email: