Deliciousness from pitch to plate
From moreish finger foods to exquisite fine dining experiences, every event hosted at Bramall Lane is elevated by exceptional catering, courtesy of our esteemed partners, Levy UK + Ireland. Our culinary team use fresh, sustainably sourced ingredients to craft menus that are both delicious and environmentally conscious.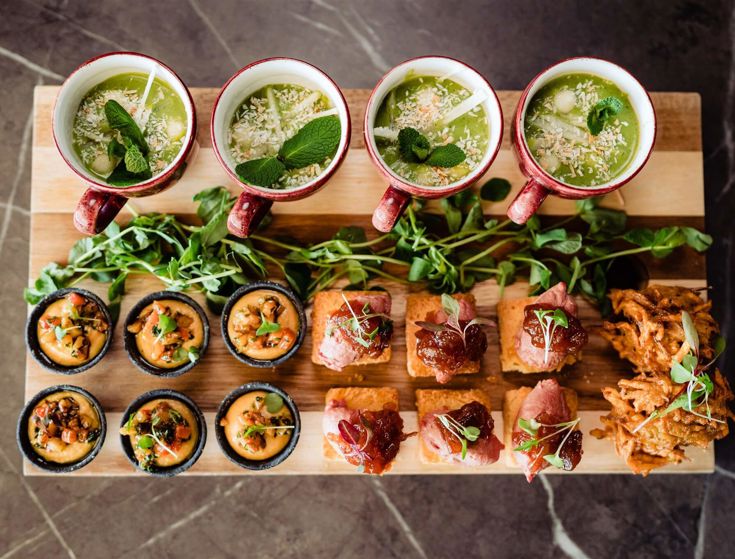 Take your guests on a culinary adventure
Whether you're attending a corporate meeting or a festive Christmas party, food is an integral part of the event experience. Whatever your numbers, our team are dedicated to surpassing your culinary expectations and leaving a lasting impression on every guest who walks through our stadium doors.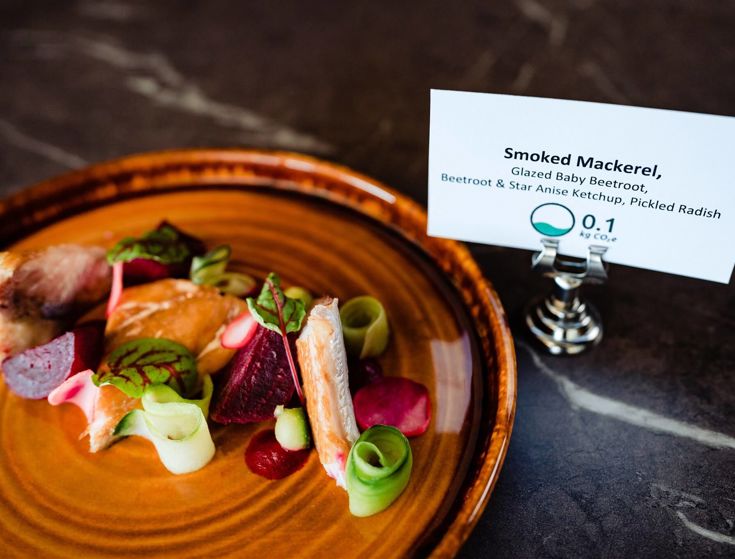 Be part of a sustainable catering revolution
When you host an event at Bramall Lane, you'll be helping do your bit for our planet. Levy UK + Ireland is renowned for its innovative and planet-first approach to catering, infusing bold and delicious flavours while maintaining a steadfast commitment to sustainability.
From pioneering solutions to combat food waste to energy-efficient practices in our kitchens, we are devoted to creating a greener and more flavourful future for events.

Start planning your event
Bramall Lane caters to a variety of unmissable Sheffield events. Ready to see how we could bring yours to life?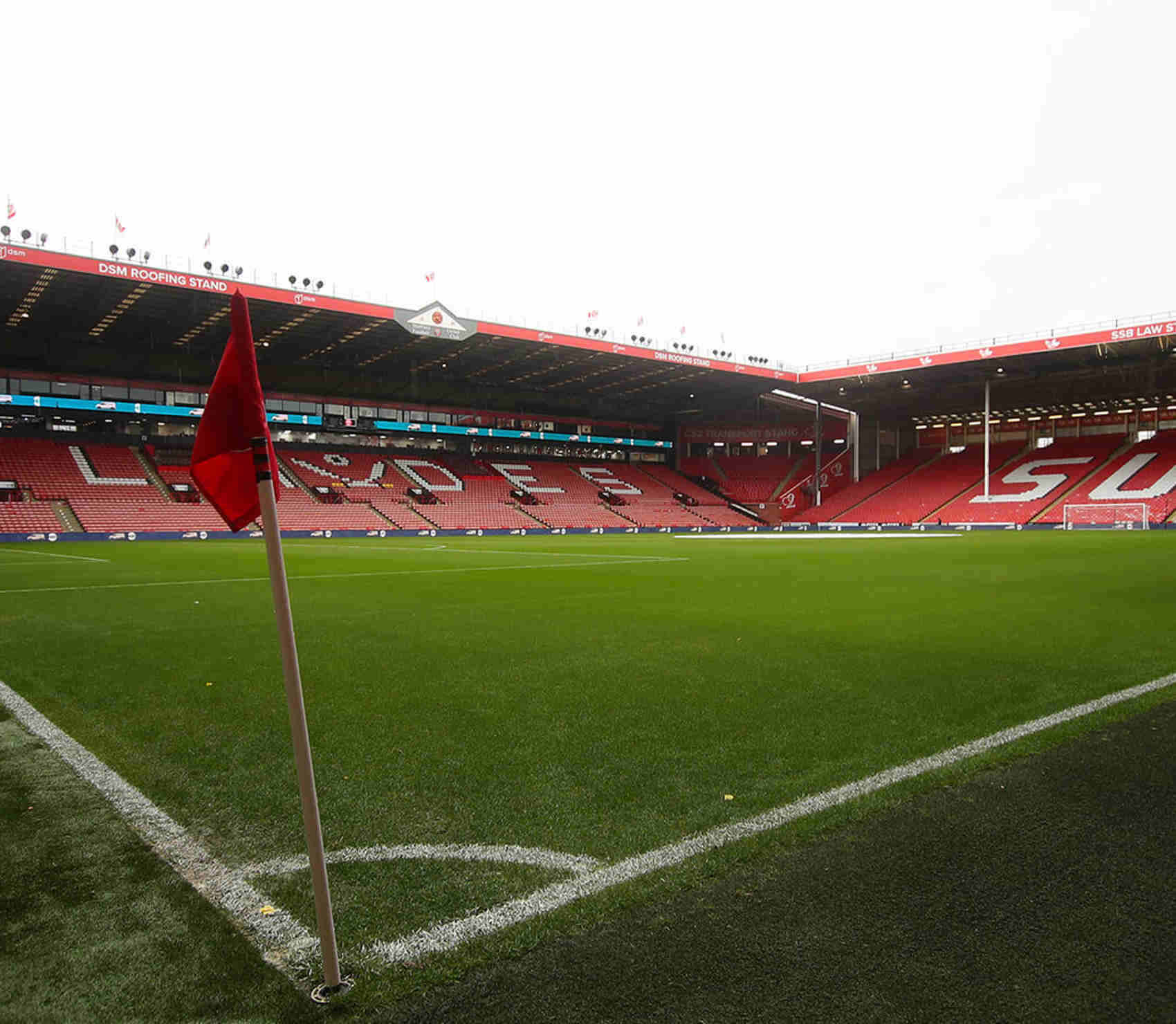 Get in Touch
Ready to plan an incredible event at Bramall Lane? Let's go.
Please complete the form below to submit an enquiry and we will endeavour to respond within 24 hours. Alternatively, you can contact us by phone or email: