Take a trip down Bramall Lane
Nestled in the heart of Sheffield, Bramall Lane is more than just a stadium; it's an emblem of the city's identity. With a seating capacity of over 32,000, our stadium has been the stage for unforgettable moments and the setting for countless memories. Bramall Lane is one of the oldest football stadiums in the world and has witnessed the evolution of the game over the decades.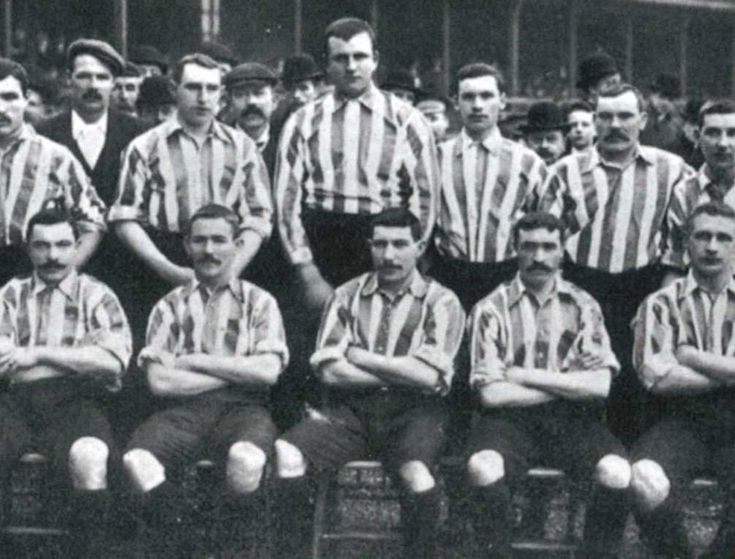 Early beginnings
Bramall Lane's story began in 1855 when it was first established as a cricket ground. It was named after the nearby Bramall Hall, a historic mansion in Sheffield. The cricket ground served as the home of Yorkshire County Cricket Club for several years and witnessed some legendary cricketing moments.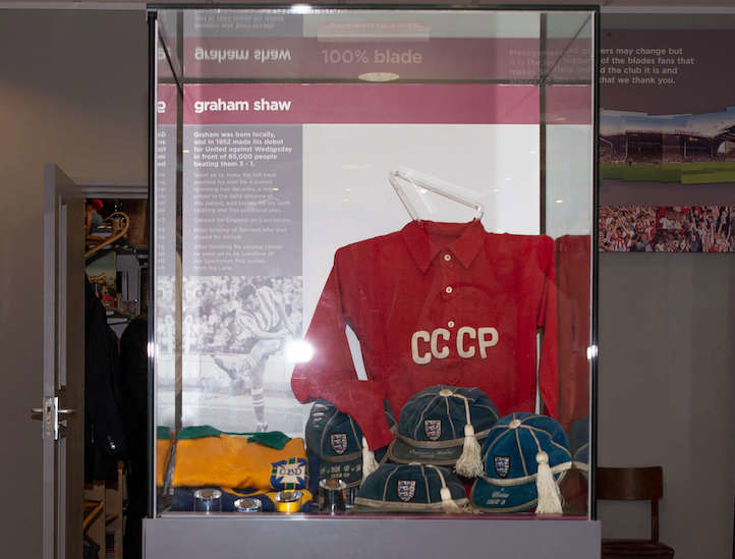 From cricket to football
The transition to a football ground happened in 1862 when the ground hosted its first football match. This marked the birth of Bramall Lane as a dual-sport venue, showcasing both cricket and football. It was in the late 19th century that Sheffield United Football Club was formed and made Bramall Lane its home.
In 1867, Bramall Lane held the first-ever football cup final when Hallam FC beat Norfolk to win the Youdan Cup. In 1883, one of the first England v Scotland games outside of London or Glasgow was staged, and in 1889, Sheffield's first FA Cup Semi Final took place between PNE and WBA. The record crowd and gate receipts of over £500 led to the formation of Sheffield United FC on March 22nd of that year.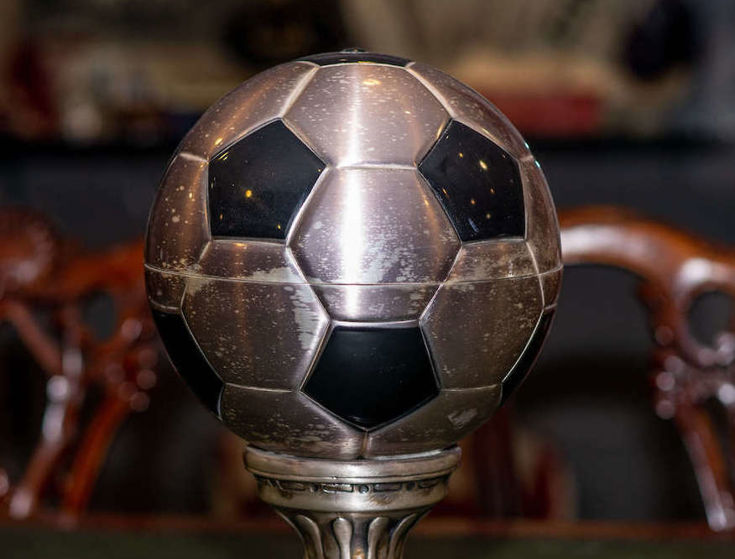 The rise of Sheffield United
Sheffield United, known as the Blades, was founded in 1889 and quickly established itself as a force to be reckoned with in English football. They became one of the Football League's founding members in 1888 and won their first league title in 1898.
Pioneering innovations
Bramall Lane was at the forefront of football innovations during the late 19th century. In 1862, it hosted the world's first floodlit football match, illuminated by a series of arc lamps. This pioneering spirit continued in 1911 when Bramall Lane became one of the first football grounds to install electric floodlights. These advancements contributed to the stadium's reputation as a pioneer in football technology.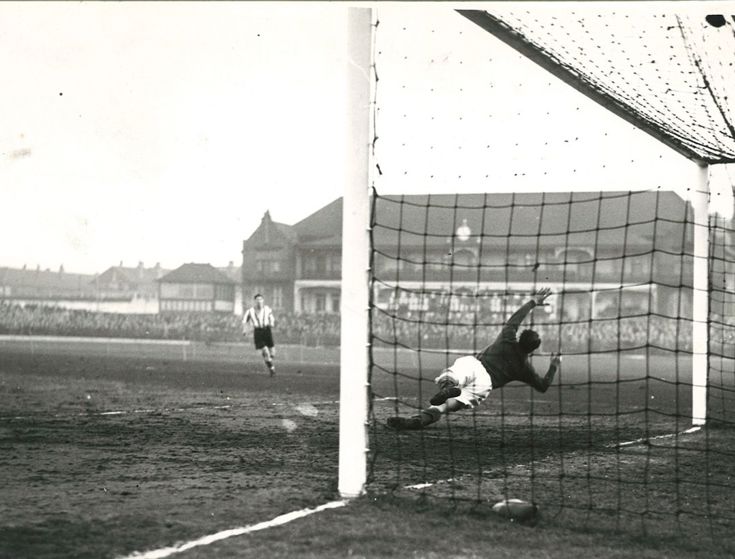 Memorable moments
Bramall Lane has witnessed countless memorable moments in its history. From thrilling cup ties to important league victories, the stadium holds a special place in the hearts of Sheffield United fans. One of the most significant moments was in 1915 when Bramall Lane hosted an international match between England and Scotland during World War I, a testament to the stadium's significance.
Bramall Lane hosted the Lionesses during their 4-0 victory over Sweden at the Women's Euro 2022 tournament.

Choose your event
We cater for events of all shapes and sizes.
Ready to start planning yours?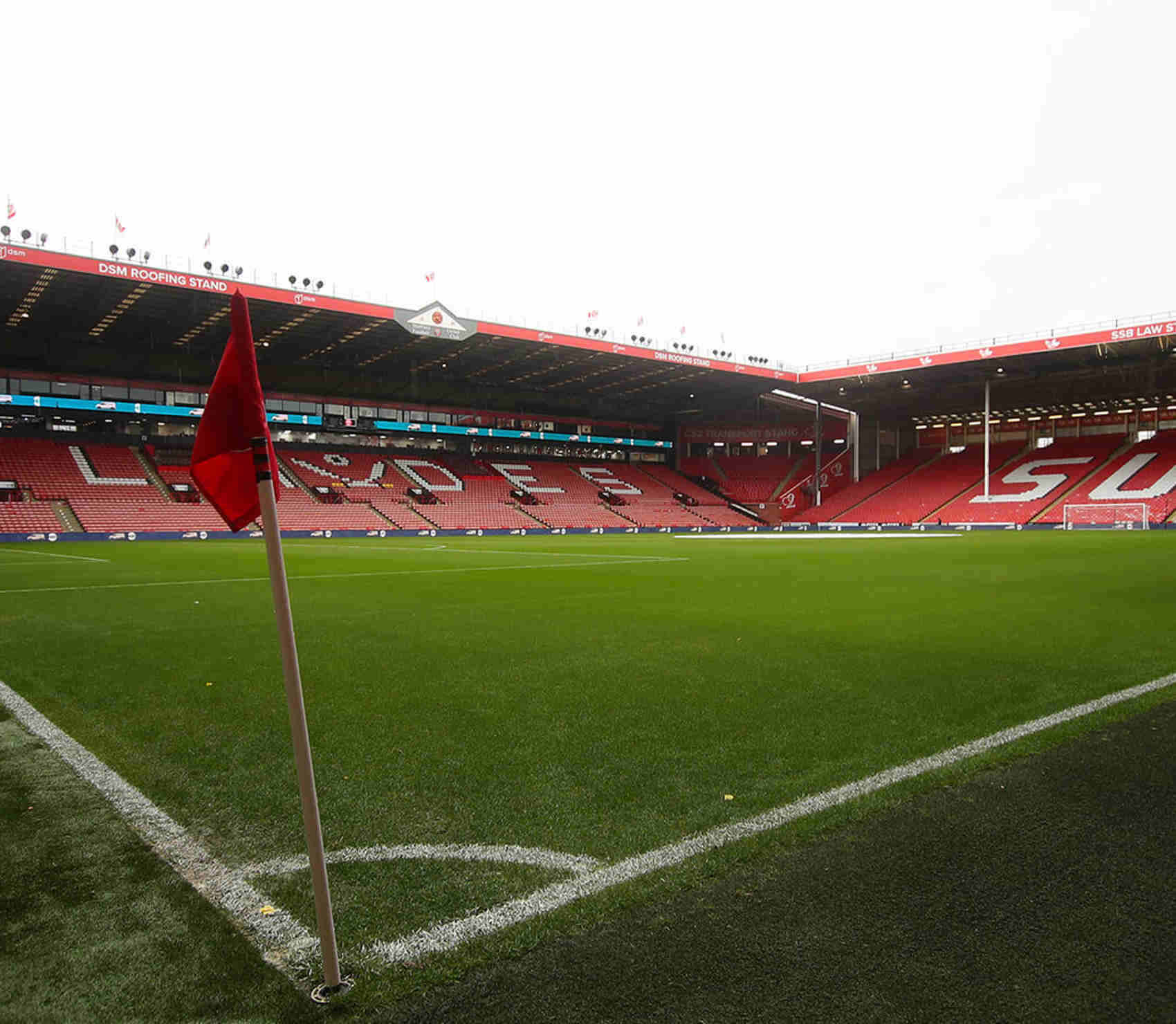 Get in Touch
Ready to plan an incredible event at Bramall Lane? Let's go.
Please complete the form below to submit an enquiry and we will endeavour to respond within 24 hours. Alternatively, you can contact us by phone or email: