Conferences | Training | Award Ceremonies
Named in honour of the effervescent midfield football player, Tony Currie is one of the most popular and versatile suites you can hire at Bramall Lane. Alongside panoramic pitch views, Tony Currie has a handy stepped area perfect for use as a separate dining or break-out space.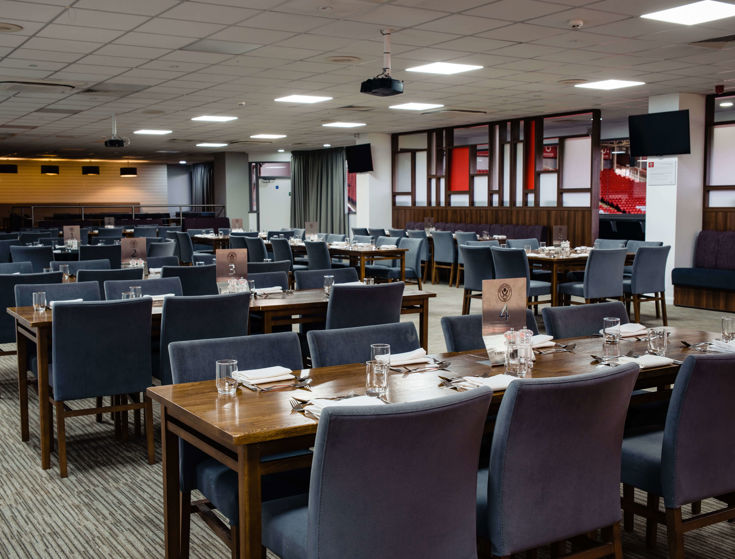 The perfect setting for personal and professional events
Tony Currie not only makes for a memorable setting for conferences, corporate away days and other work-related events but also for celebratory occasions like weddings, gala dinners and office Christmas parties. 
Number of delegates & room layouts
This facility can hold up to 400 delegates detailed by the different layouts below. If you wish to discuss specific capacities or room configurations, please get in touch.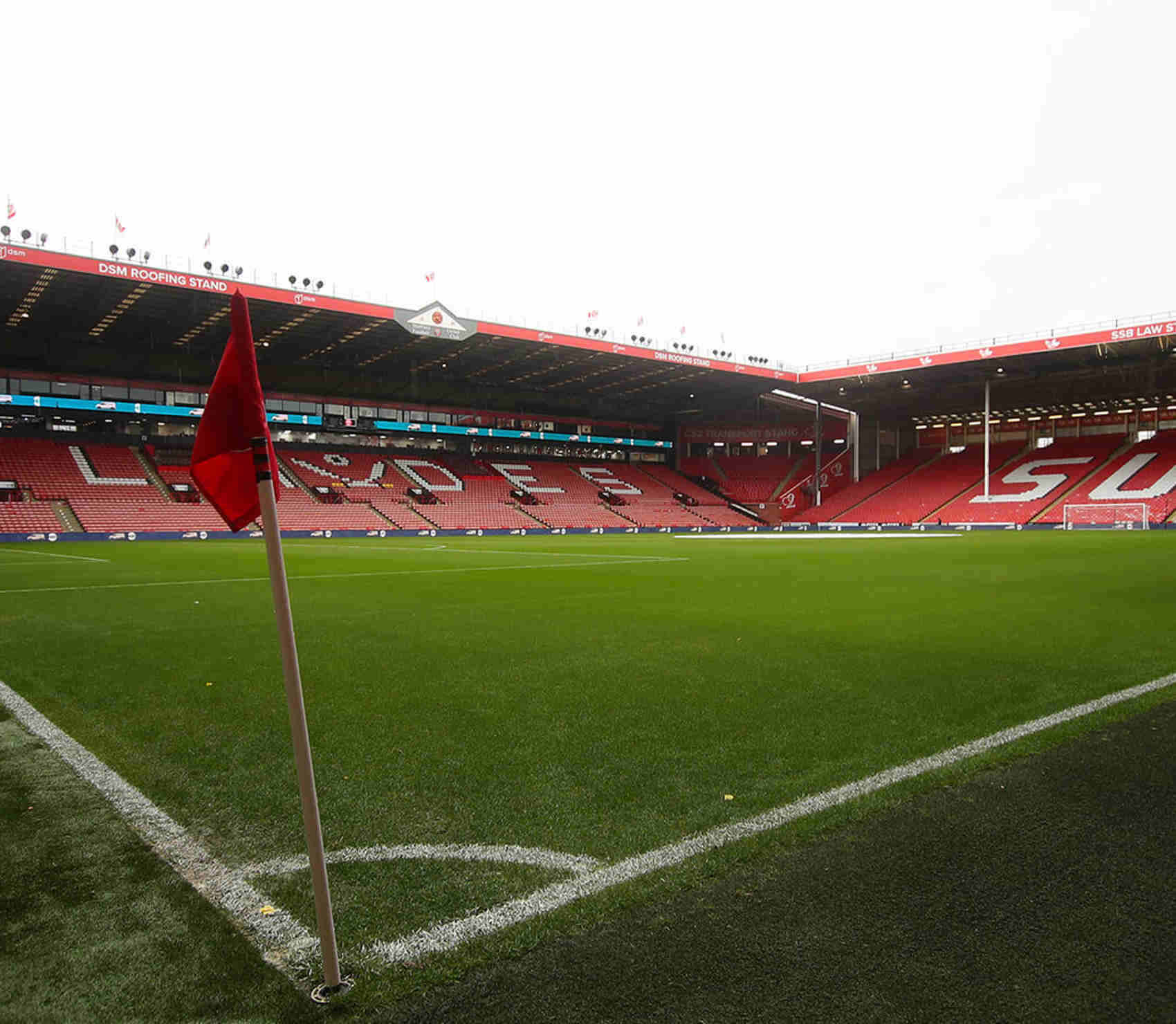 Get in Touch
Ready to plan an incredible event at Bramall Lane? Let's go.
Please complete the form below to submit an enquiry and we will endeavour to respond within 24 hours. Alternatively, you can contact us by phone or email: