Extra Event Space
The Level 2 Corridor offers a versatile space with a brilliant pitch view and seating facing the field. Being adjacent to the lifts and stairs and complete with a welcoming reception desk, Level 2 Corridor is a prime spot for welcoming attendees and facilitating smooth event logistics. Whether you're hiring another space at Bramall Lane or occupying the entire second floor, the Level 2 Corridor offers a functional separate area for guests to relax.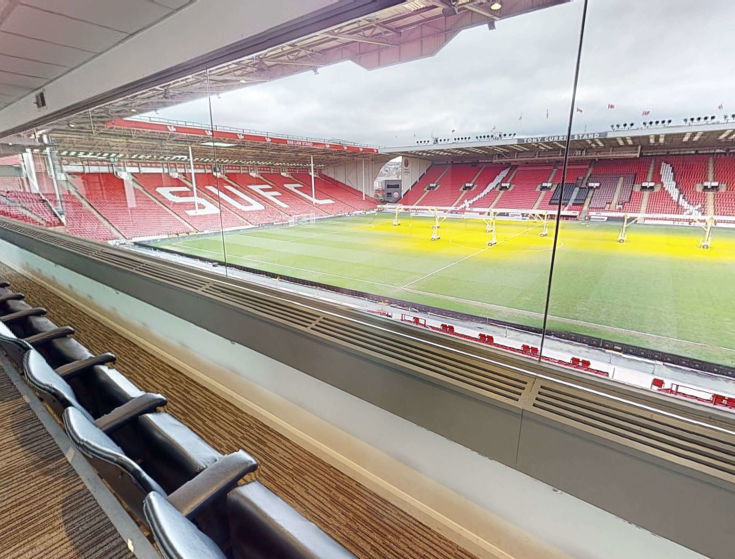 The perfect setting for extra business space
Level 2 Corridor provides a perfect spot for delegates to take refreshment breaks during conferences and meetings in one of our other spaces. Additionally, the corridor's layout is conducive to setting up expo tables, making it a valuable asset for exhibitions or shows.
Number of delegates & room layouts
This facility can hold up to 150 delegates detailed by the different layouts below. If you wish to discuss specific capacities or room configurations, please get in touch.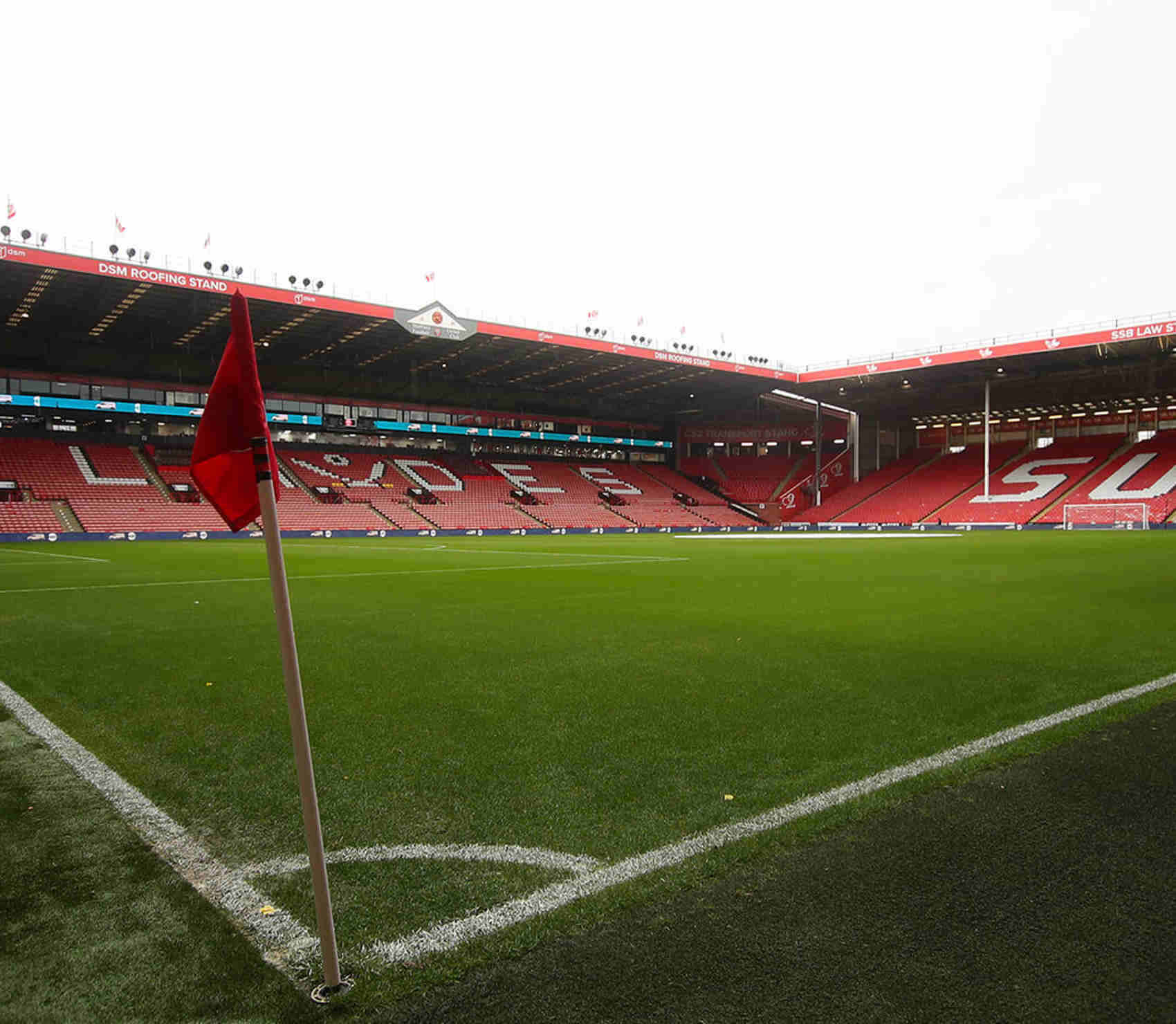 Get in Touch
Ready to plan an incredible event at Bramall Lane? Let's go.
Please complete the form below to submit an enquiry and we will endeavour to respond within 24 hours. Alternatively, you can contact us by phone or email: